Graphics
This poster was designed for a one man show about a personal journey through life after being sexually abused as a child.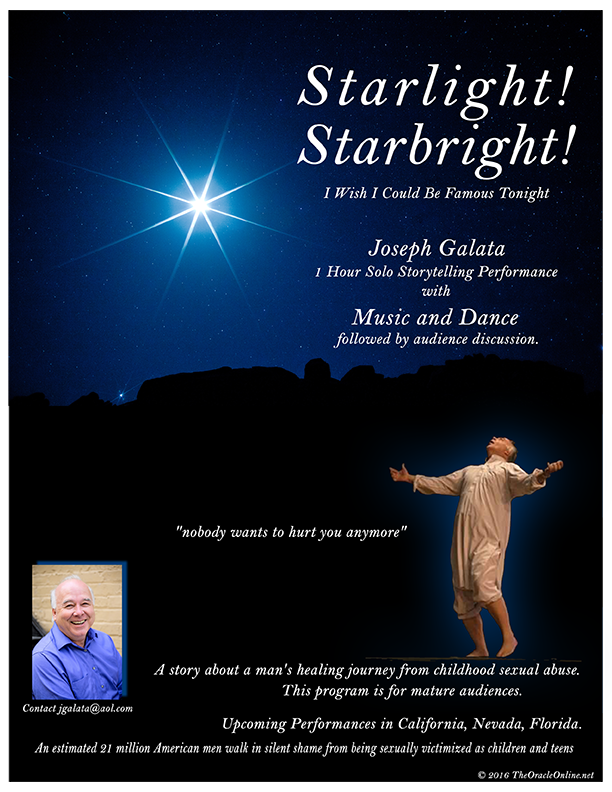 This poster was commissioned for a play about bullying. The script is being developed to distribute to Middle and High Schools all over the country for the students to perform in their communities.
Need a flyer/poster for an event?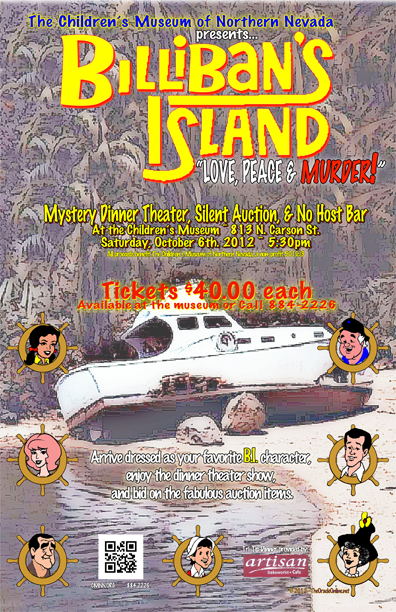 How about some tickets?
Time for a new logo?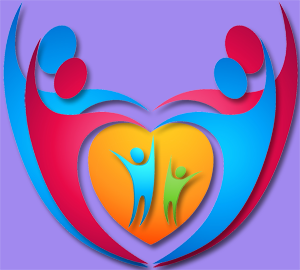 Or a header for your webpage or newsletter?

Please give us a call 343-8436 or email Chrissi@theoracleonline.net and we'll talk!