About The Oracle Online
Digital Art is our Passion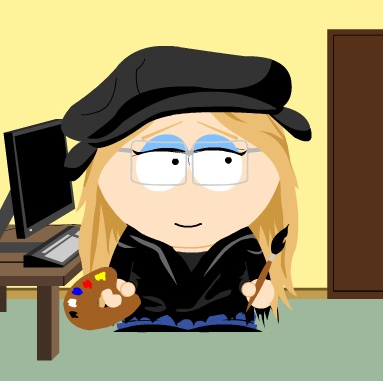 Our Leader is Chrissi Barnett who was the CEO of Barnett Appliance, Inc. portable appliance repair shops in Atlanta, GA.
About 6 years ago, the bottom fell out of the portable appliance repair business, Goodbye Emmett, we will miss you and so we moved to Carson City, NV where Chrissi's husband began his dream business… We Shoot Video.
Chrissi creates videos, flyers, posters, brochures, eZines, Social Network pages, and websites for many non- and for-profits around the community.
She says "I love my work. I've always wanted to write, always wanted to be an artist, and love being my own boss!"
Chrissi and her staff will work with you to achieve your desired outcomes, what ever the project is.